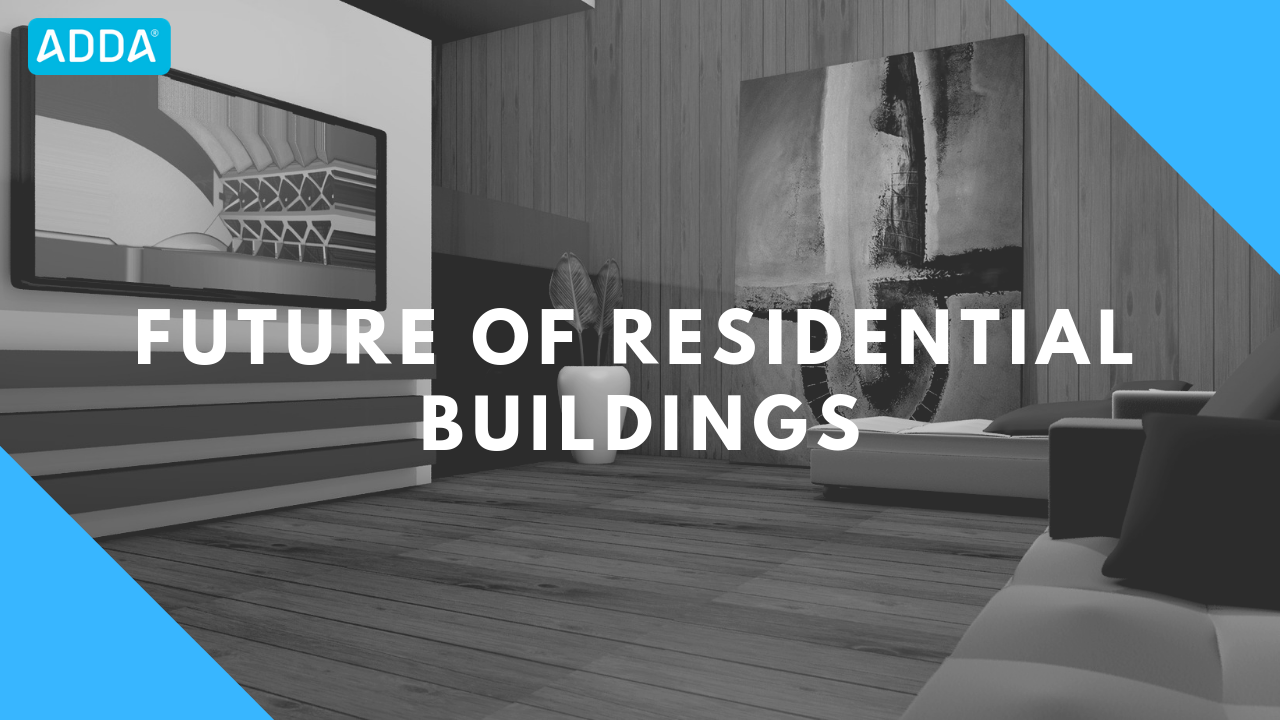 Did you know apartment living dates back to the 3rd century? Researchers have found traces of 3-7 storied buildings in ancient Rome during that period!
But how has it evolved to the present date? Apartment culture is not new to us. We all have friends and family who live in an apartment community. The industry has evolved so much from what it used to be 100 years ago. Technology has advanced so much that you can find high rise building with the best facilities and quality at every nook and corner. This has also paved way for a better co-living experience inside an apartment community.
How it used to be!
There were so many limitations to living in an apartment during the old days. Many people were reluctant about living in an apartment in the past due to the lack of proper quality and service. Every process was manually done as there were no computers or software available during the time which made it very tedious to maintain, control and record all activities within the community. Even something like "RERA" or a "Management Committee" was a myth. There is a comparable difference in the method of construction compared to the present date. The duration of construction has been cut down tremendously due to the improvement in tools and machinery used for the same.
How it is now!
The technology wave swept the real estate industry to new heights. Now you can control every aspect of the property with just a touch. The quality of buildings, as well as the service, has improved tremendously compared to how it used to be during the old days. Now softwares are able to automate a lot of processes within the community. Builders are now using softwares to automate most of the internal processes. Technology made it easier for builders to maintain a systematic workflow.
The builders also have a dedicated department which takes care of managing these facilities. You can find property managers and facility managers for every apartment nowadays. Did you know in India CAI is bringing courses for property managers to help them manage these facilities better? This will definitely bring quality in the service provided by the builders and in turn improve customer satisfaction.
Artificial intelligence and IOT integrations are now available in the market which provides you accurate data and evaluations of every aspect of the property. This has made the life of the residents more enjoyable as well as make the internal processes less tedious for the builders.
How it will be!
Considering the technology advancement, we can look forward to a more quality driven processes within the industry. Technology makes sure there is always progress. We are looking forward to a fully automated system. The vastness of IOT will take over every aspect of real estate and enhance the experience multi-fold. Cutting edge technology will assimilate into our homes as well. Let's go ride the technology wave and maximise the probability of the future being better.
Also, read about Society Billing Software – A Resident Must Have in 2020.